Have you seen this missing piece of US government property? The United States Marine Corps has misplaced one like-new F-35B Lightning fighter plane and is asking for the public's help in locating it.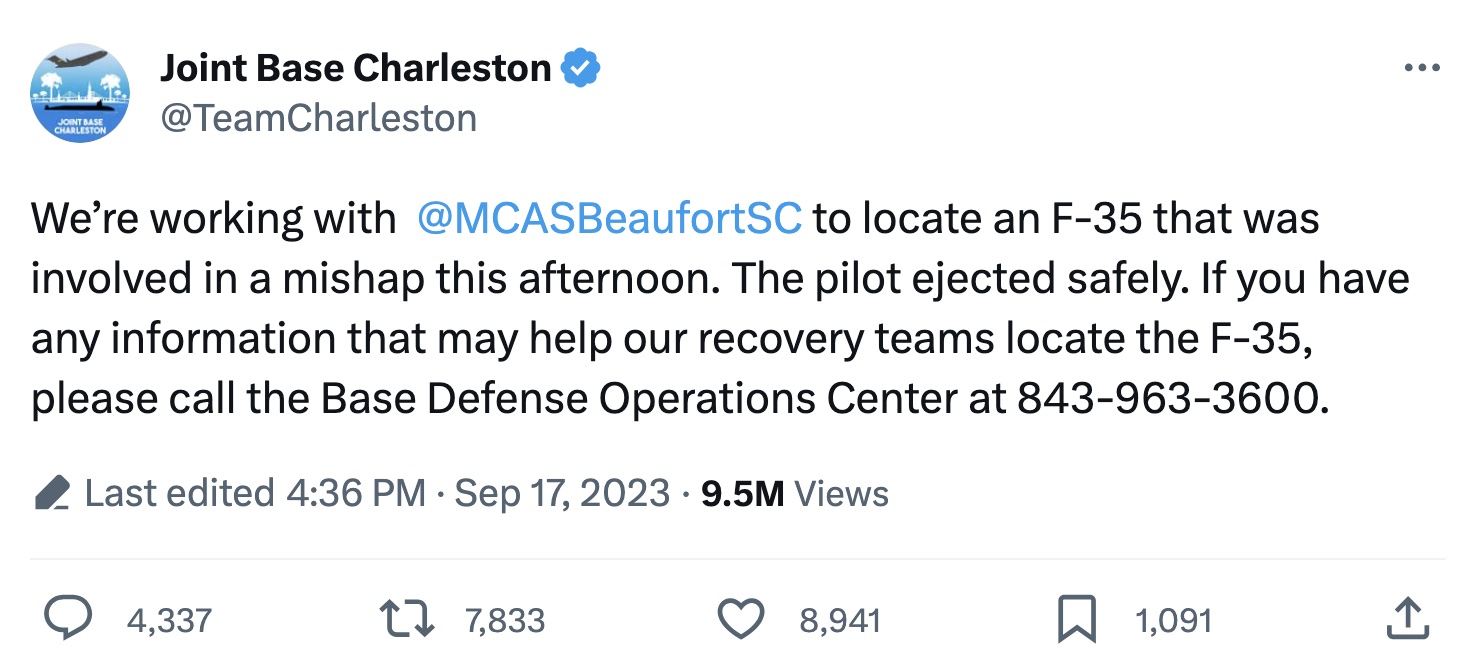 This is the same United States government, by the way, that thinks you should undergo an extensive background check, submit your finger prints, pay a special tax, and wait an indeterminate period of time if the barrel on your rifle is less than 16 inches in length.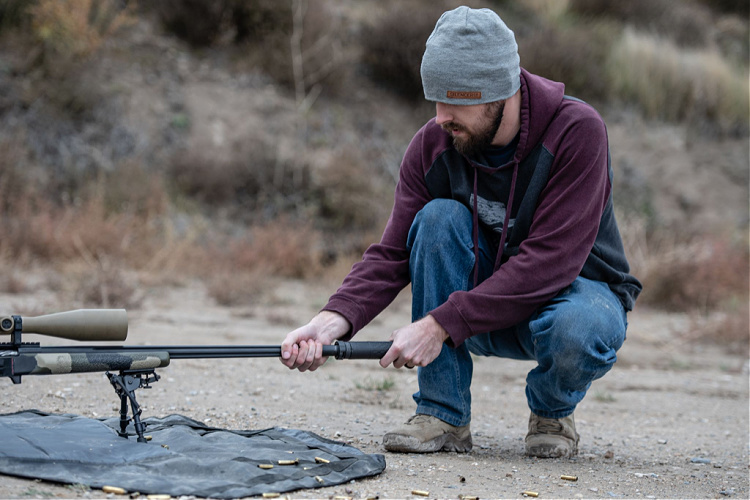 They'll make you go through those same steps and wait even longer if you want to reduce the ear-splitting sound your legally-owned firearm makes and shoot or hunt with a suppressor.
And if you happen to be a firearms retailer, God forbid you or your customers make a typo, misspell a word, or enter information in the wrong box on a 4473 form. If that happens, you stand a good chance of losing your license and likely your business.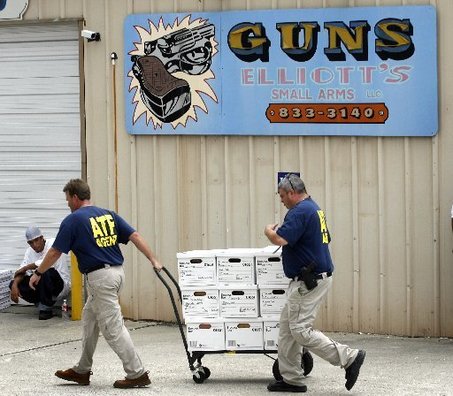 But by all means, rack your brain and think back over the past weekend. Have you seen an $80 million fighter jet sitting around in a place you normally wouldn't expect to see one?
The one that's missing is big, black, kinda stealthy, and has lots of sophisticated weapons systems as part of its standard factory package. Those features apparently don't, however, include a transponder or "black box."
If you happen to run across it, please call 843-963-3600. Your government overlords will be very grateful for your help.


Read the full article here