Alec Baldwin's daughter, Ireland Baldwin, made no mention of her dad in a candid new message while praising her mother, Kim Basinger.
Ireland was brutally honest about all she went through during her pregnancy and the people who helped her along the way in her most recent social media post.
"I haven't really taken a moment to process all of this. I just wanted to write a message here for soon to be moms," Ireland began in her lengthy Instagram note.
ALEC BALDWIN'S DAUGHTER IRELAND BARES ALL IN NAKED PREGNANCY SNAP
"I really struggled in my pregnancy as many of us do… As someone who suffers tremendously from health anxiety, pregnancy shifted everything into overdrive," she said in part. 
The 27-year-old continued to speak out about how her mind was filled with worry that the birth would nOt go smoothly. 
However, she turned those negative thoughts into positive ones and couldn't be happier to be a new mom.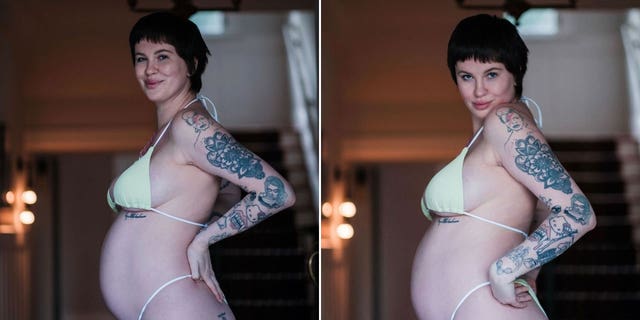 "I would birth her 100 more times if I had to," Ireland remarked.
"I couldn't be more grateful for my partner's parents and my mom who visited."
The ex-model had her first baby, Holland, with her boyfriend and Grammy award-winning recording artist RAC, whose real name is André Allen Anjos. Their baby girl was born on May 18.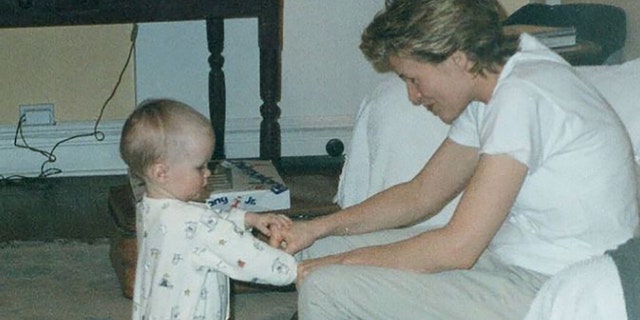 ALEC BALDWIN'S DAUGHTER IRELAND SHOWS OFF HER BABY BUMP IN SKIMPY BIKINI
Ireland's father was clearly left out of her post, which came after Baldwin previously forgot about her in his own social media message. 
Earlier this month, Baldwin shared a photo of each of his young children, who he shares with his current wife Hilaria Baldwin, in a carousel of pictures. 
"Seven reasons to carry on during some tough times. I'm not gonna lie, without my family, I don't know what my life would be."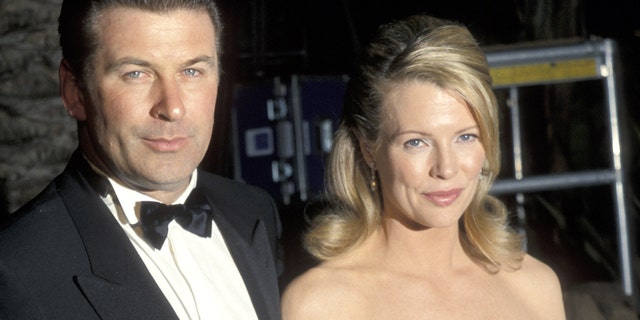 The "30 Rock" alum was heavily criticized in the comments section for leaving out Ireland. 
"Guess Ireland doesn't count???" one fan questioned. 
ALEC BALDWIN CLAIMS GUN ENHANCEMENT IN FATAL 'RUST' SHOOTING CHARGE 'UNCONSTITUTIONAL': 'BASIC LEGAL ERROR'
"Don't you have 8 children?" another person added. 
Other comments read, "I'm sure your oldest is happy you left her out," with a rolling eyes emoji.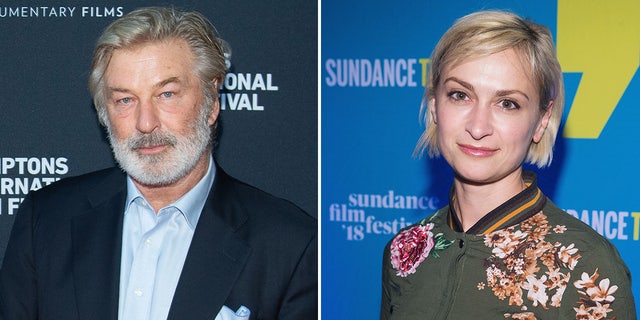 His next post was a solo black-and-white photo of Ireland, in which he admitted that he had accidentally left out his oldest daughter when posting about his children. 
"We forgot Billy Preston! This one, the first one, is about to make me a grandfather. Oy."
Baldwin recently wrapped up filming his infamous Western movie "Rust."
Production had halted in the fall of 2021 after cinematographer Halyna Hutchins was fatally shot on set.


Read the full article here