Toronto Blue Jays pitcher Anthony Bass issued an apology Tuesday after sharing a video on his social media that supported the boycotts of Target and Bud Light, saying his actions were "hurtful to the Pride community." 
Bass met with the media before Tuesday's game against the Milwaukee Brewers and acknowledged the backlash he faced after posting a video from a creator that called on Christians to boycott the companies over the recent controversies surrounding their LGBTQ promotions.
The 35-year-old reliever did not take any questions.   
BLUE JAYS PITCHER ANTHONY BASS APPEARS TO ENDORSE TARGET, BUD LIGHT BOYCOTTS
"I'll make this quick," Bass began. "I recognize yesterday that I made a post that was hurtful to the Pride community, which includes friends of mine and close family members of mine, and I am truly sorry for that.
"I just spoke with my teammates and shared with them my actions yesterday. I apologized with them and, as of right now, I am using the Blue Jays' resources to better educate myself to make better decisions moving forward.
"The ballpark is for everybody. We include all fans at the ballpark, and we want to welcome everybody. That's all I have to say."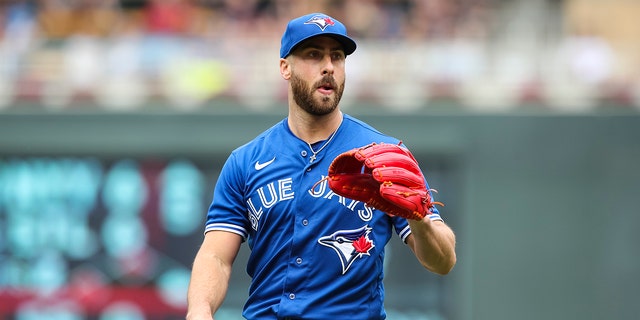 The video Bass shared to his Instagram Stories was from a creator named Ryan Miller who called on Christians to join the boycotts after the retail giant faced massive backlash this month over its Pride Month collection, which followed Bud Light's partnership with transgender influencer Dylan Mulvaney in March.
The Blue Jays issued a statement prior to Bass' remarks stating that an "individual player sentiments are not representative of the club's beliefs."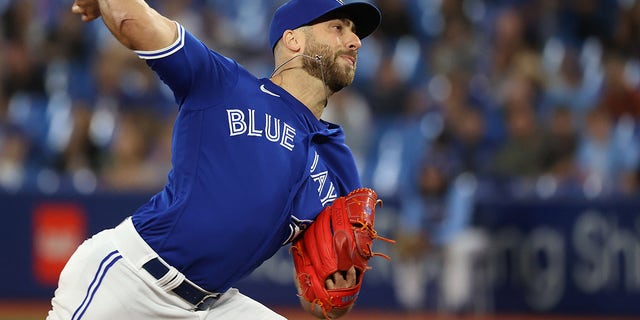 "The Blue Jays bring millions of fans together across Canada and are committed to providing an inclusive and welcoming experience for all," the statement continued. 
"The Blue Jays are proud to celebrate LGBTQ2S+ Pride Month, including a special fourth annual Pride Weekend at the ballpark June 9 and 10, and demonstrations of allyship all month long around the ballpark."
The video did not appear on Bass' Instagram page as of Tuesday afternoon.
Read the full article here