Former New Jersey Gov. Chris Christie took a major step toward announcing a potential 2024 presidential campaign this week, as allies reportedly set up a super PAC to support his effort.
The PAC, called Tell It Like It Is, is the latest sign that Christie plans to throw his hat in the ring in the Republican presidential primary race, the New York Times reported., Christie, 60, has been one of former President Trump's most aggressive critics since the 2020 election.
The former governor has already made selections for a potential presidential campaign staff as well, according to the New York Times. Mike DuHaime and Maria Comella are poised to manage his campaign if he announces, the outlet reported. Duhaime previously worked as a political strategist during Christie's 2016 campaign, and Comella previously worked as chief of staff to disgraced former New York Gov. Andrew Cuomo.
Meanwhile Brian Jones, a longtime staffer for GOP campaigns, will head up the PAC.
CHRISTIE COMPLAINS ABOUT LACK OF GOP TRUMP CRITICISM: 'IT'S LIKE HE'S VOLDEMORT'
CHRIS CHRISTIE ARGUES 'IT'S NOT GOING TO END NICELY' FOR DONALD TRUMP IN '24, AS HE TOUTS HIS OWN DEBATE CHOPS
If he announces a camapign, Christie would enter a large and growing field of Republican 2024 candidates, including Trump, Florida Gov. Ron DeSantis; former South Carolina Gov. Nikki Haley; Sen. Tim Scott, R-S.C., and former Arkansas Gov. Asa Hutchinson.
Former Vice President Mike Pence is also expected to enter the race in the coming weeks, as well as New Hampshire Gov. Chris Sununu.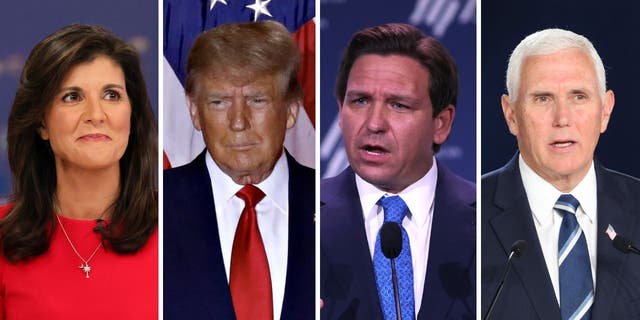 Christie teased a potential 2024 run earlier in May, saying he was "very concerned" about potential rematch between Trump and President Biden.
DESANTIS AIMING FOR MORE CONSERVATIVE VICTORIES IN FLORIDA
"I'm very concerned that what we're heading toward is a Trump-Biden rematch," said in a radio interview. "A Trump-Biden rematch is bad for the Republican Party."
"We lost the House in 2018. The Senate and the White House in 2020. We underperformed in 2022 and lost more governorships and another Senate seat. Donald Trump cannot win," he continued.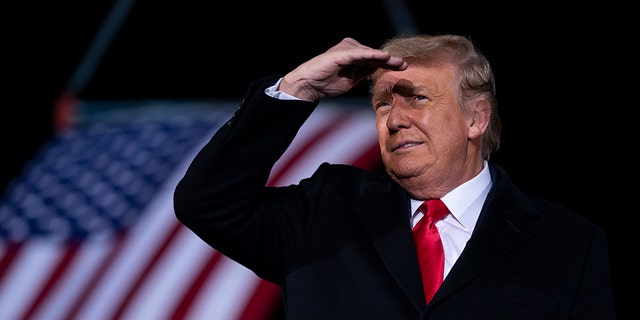 Christie was once a major backer for Trump, but turned on the former president after the 2020 election and the subsequent effort to overturn its results.
Read the full article here