Horse racing officials will hold an emergency summit on Tuesday to review the "unusually high number" of deaths at Churchill Downs after two more horses were euthanized over the weekend, bringing the total number of deaths at the famous racetrack to 12. 
The Horseracing Integrity and Safety Authority (HISA) released a statement Monday announcing the emergency meeting and additional measures the organization would be taking after two more horses were euthanized on Friday and Saturday due to leg injuries sustained during races at Churchill Downs. 
"HISA's highest priority is the safety and wellbeing of the horses and riders competing under its jurisdiction. We remain deeply concerned by the unusually high number of equine fatalities at Churchill Downs over the last several weeks," the statement read.  
CHURCHILL DOWNS HORSE DEATH TOLL REACHES 12
"We continue to seek answers, and we are working diligently with Churchill Downs and the Kentucky Horse Racing Commission (KHRC) to mitigate any additional risk." 
HISA noted that in addition to investigating each fatality, a second probe into the racing and training surfaces at the home of the Kentucky Derby would be conducted by seasoned track superintendent Dennis Moore.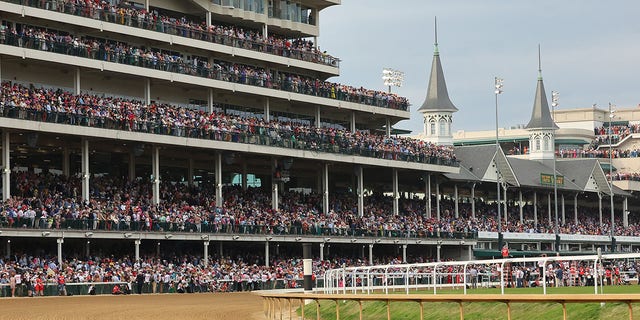 Tuesday's emergency summit will include veterinary teams from Churchill Downs, KHRC, and HISA. 
Twelve horses have died at Churchill Downs since April 27, when Kentucky Derby qualifier Wild On Ice was euthanized. Seven horses died from training or racing injuries in the week leading up to the race. Two others were euthanized after sustaining injuries on the Derby undercard and two more in the weeks that followed.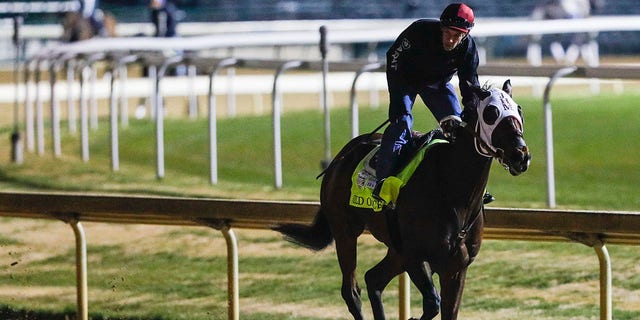 Mare Kimberley Dream was euthanized Saturday after sustaining a distal sesamoidean ligament rupture to her front leg during at race. Lost in Limbo was euthanized following a similar injury during a race on Friday.
The Associated Press contributed to this report.
Read the full article here