A Los Angeles County Sheriff's deputy was shot and killed Saturday evening in a suspected "ambush attack," Fox News Digital has learned.
Los Angeles County Sheriff's office said that reports of the shooting came in on Saturday, September 16 at approximately 6 p.m. PST. Authorities said that suspected ambush and shooting happened outside the Palmdale Sheriff's station in Palmdale, California.
The LASD posted to X, the platform formerly known as Twitter, saying that the deputy was found "in medical distress" outside the station and taken to a local hospital. Sheriff Robert Luna announced early Sunday morning that the deputy had been pronounced dead.
The deputy was identified by Luna as 30-year-old Ryan Clinkunbroomer, an eight-year veteran of LASD.
ARMED MAN INPERSONATING LAW ENFORCEMENT ARRESTED AT RFK JR CAMPAIGN EVENT IN LOS ANGELES IDENTIFIED
"I want to let to our community know Deputy Clinkunbroomer left his family tonight to serve our community," Luna wrote on X. "He laid everything on the line to serve us. He wore a uniform just like other @LASDHQ deputies wear, driving in a police car, and he was senselessly murdered tonight."
Clinkunbroomer served the Palmdale and Antelope Valley communities with "absolute distinction," Luna said.
The deputy's father and grandfather also worked for the sheriff's department.
CALIFORNIA JUDGE REJECTS WOMAN'S CLAIM SHE WAS FOLLOWING MASTERS' ORDERS IN KILLING OF MARINE'S WIFE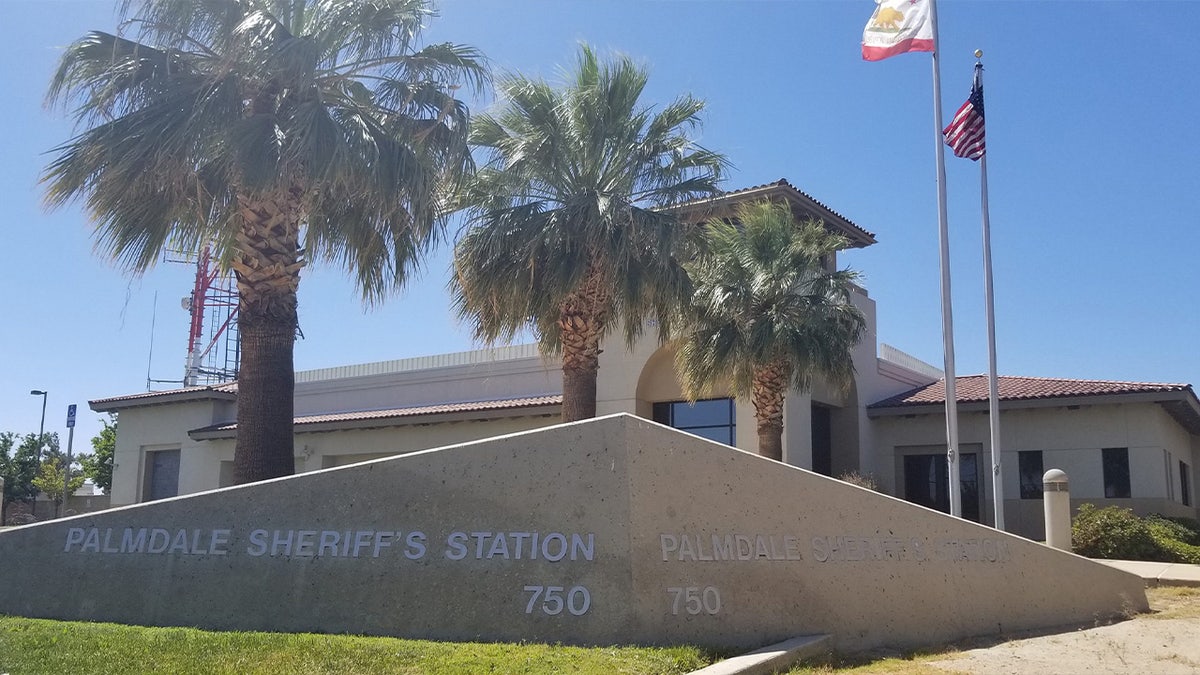 "From everything I know about Ryan, people absolutely loved and adored him," the sheriff wrote. "He wasn't just one of our Deputy Sheriffs. He was a third generation deputy. His father and grandfather served with us."
"Service was running through his veins," Luna continued. "He embodied the values of bravery/selflessness & committed to justice. Our deputy was a devoted family member and a cherished community member. He was cowardly shot while working tirelessly to serve our community this evening."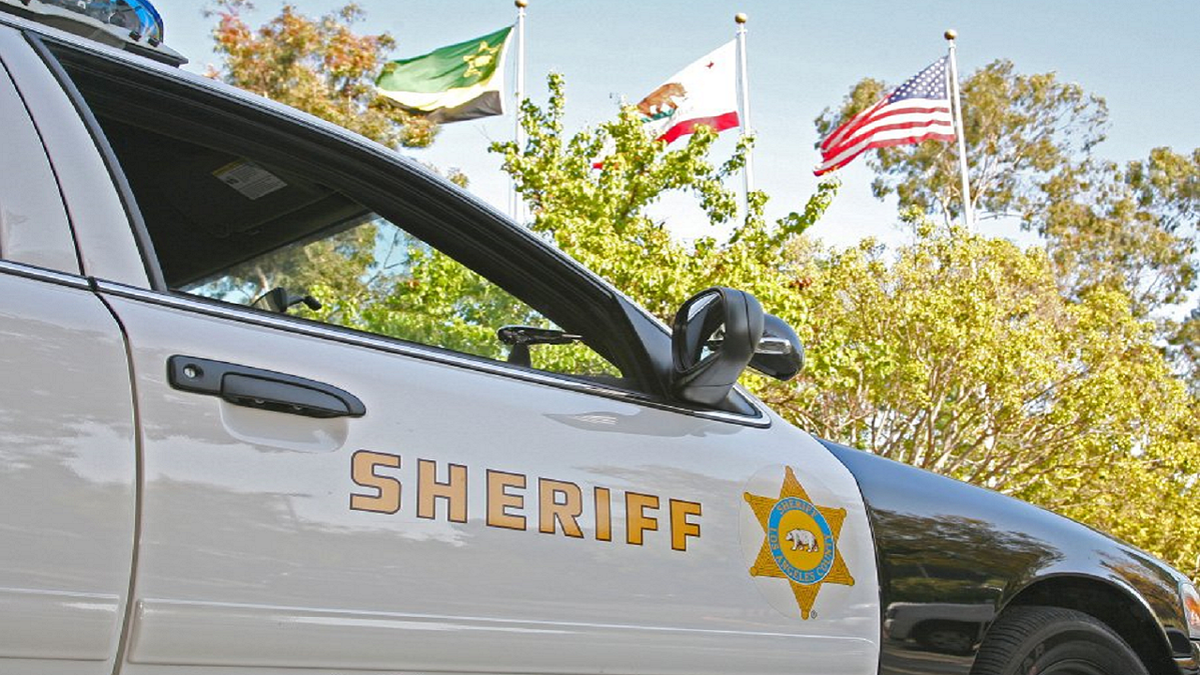 The sheriff added, "Our hearts go out to his family. We cannot fully understand their pain, but we will stand with them in solidarity and support them during this difficult time. They deserve unwavering compassion, and we will do everything in our power to provide them with assistance and care."
Luna emphasized that LASD will use all of its resources to bring the suspects responsible for Clinkunbroomer's death to justice.
Read the full article here