The Minneapolis Police Department (MPD) is suffering from historically low staffing shortages as they deal with the lowest level of uniformed personnel in four decades, according to the Star Tribune. 
The city's department has just 585 sworn officers and out of 22 cities, it has the lowest ratio of officers to population, the Tribune reported. 
The Minneapolis police department has also leaned on other law enforcement partners as well as civilian analysts to help out with some of their work. Over the past few years, Minneapolis has experienced the worst of the police staffing shortages in the U.S. 
"This is absolutely not sustainable," Minneapolis police Chief Brian O'Hara told the outlet. "Thank God for all these other agencies that are filling this gap."
CITIES FACE SHORTAGE OF OFFICERS AFTER YEAR OF 'DEFUND POLICE' MOVEMENT
The MPD also is too low on officers to restart their "community engagement unit," which is seen as a way to build trust between the police and the community.
"It's unfortunate, but that's the stuff that goes away first," O'Hara told the outlet. "We're never going to change people's perception of us — and we're never going to establish meaningful relationships with people — if the only thing we're doing is responding from emergency to emergency to emergency."
On some days, just four officers are responsible to patrol large areas of the city, the Tribune reported. 
Minneapolis voters rejected a measure in 2021 that would have replaced the MPD with a Department of Public Safety, which was put to a vote following the 2020 death of George Floyd.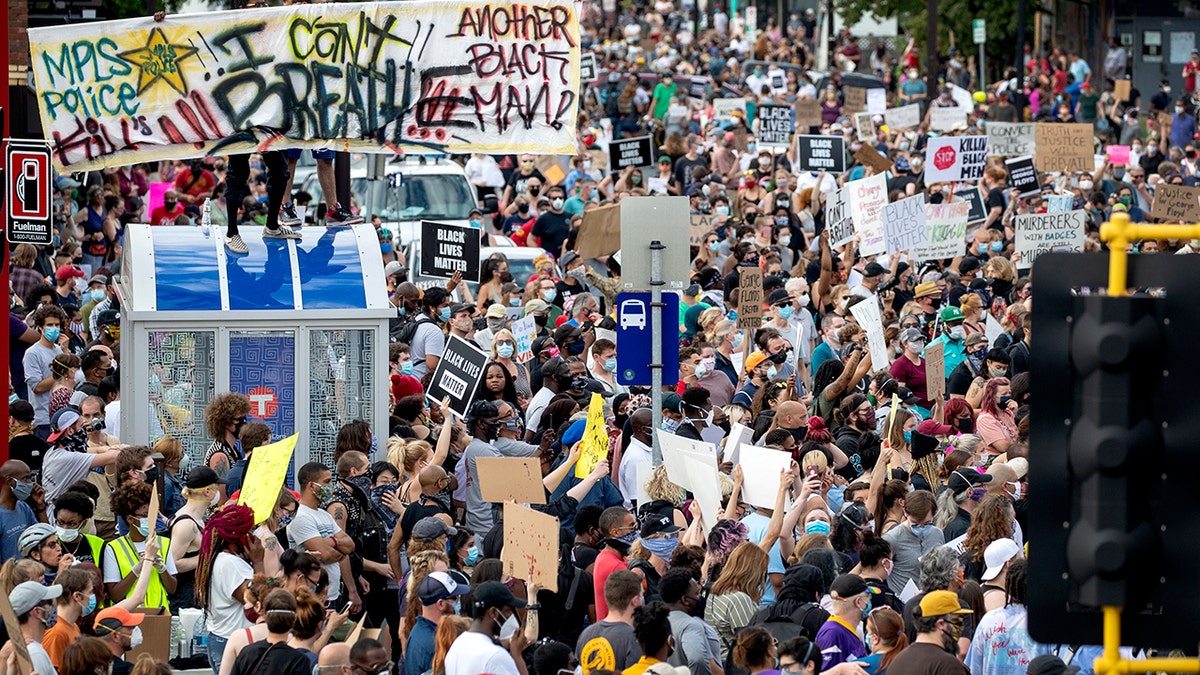 SIX MONTHS AFTER GEORGE FLOYD'S DEATH, MINNEAPOLIS REELING FROM RISE IN VIOLENCE
The Department of Justice announced in June that an investigation into the police department, following Floyd's death, found evidence of the use of excessive force and racial discrimination.  
Attorney General Merrick Garland said at the time that there was "reasonable cause to believe that the MPD and the city of Minneapolis engaged in a pattern or practice of conduct that violates the First and Fourth Amendments of the United States Constitution."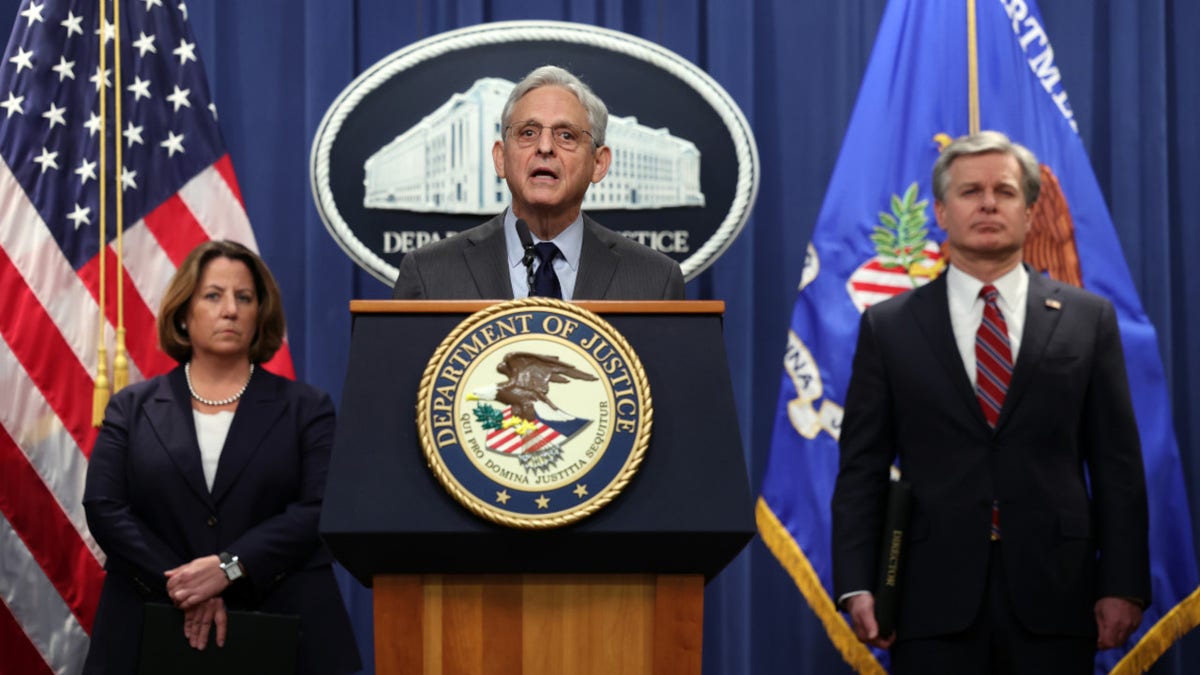 For more Culture, Media, Education, Opinion and channel coverage, visit foxnews.com/media
Read the full article here