New Mexico man Jacob David Castillo, 30, has been charged with an open count of murder after a shootout involving outlaw biker gangs at a Red River motorcycle rally that left three men dead, state police said.
The three deceased have been identified as 26-year-old Anthony Silva of Los Lunas, 46-year-old Damian Breaux of Socorro and 46-year-old Randy Sanchez of Albuquerque. 
One of the injured individuals, 41-year-old Christopher Garcia of Texas, was arrested on unrelated charges. He was charged with possession of cocaine and was booked into the detention center upon release from the hospital. 
Additionally, 39-year-old Mathew Charles Jackson of Austin, Texas, was charged with unlawful carrying of a firearm in a liquor establishment and was also booked into the detention center. 
Castillo was injured during the incident and is currently hospitalized. After his release, he will be booked into the Taos County Detention Center.
Authorities reportedly said Sunday that the deceased were members of rival gangs and that the violence had come after a previous altercation in Albuquerque. 
The Red River incident occurred during the 41st Annual Red River Memorial Motorcycle Rally on Saturday. State Police said gunshots were reported at around 5 p.m. local time in the area of east Main Street in Red River. 
NEW MEXICO SHOOTING LEAVES 3 DEAD, 5 INJURED DURING MEMORIAL DAY WEEKEND MOTORCYCLE RALLY
Officers arrived to the scene to find two deceased individuals and six who were injured. Five of the injured were transported to local hospitals, where one was later pronounced dead. The sixth injured individual was airlifted to a hospital in Denver.
The current condition of all who were injured is not known.
All eight individuals involved were identified as "OMG members." The Justice Department says OMGs, or "Outlaw Motorcycle Gangs", are organizations whose members use their motorcycle clubs as conduits for criminal enterprises. There are more than 300 active OMGs within the United States. The Associated Press said that Saturday's shooting involved the Bandidos and the Waterdogs.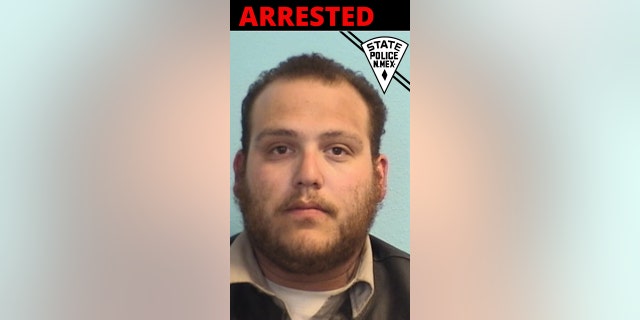 5 INJURED IN COASTAL GEORGIA SHOOTING DURING HOUSE GATHERING
The remaining four injured individuals have not yet been charged with a crime. Authorities said they would not be identified unless they are eventually charged with a crime.  
Red River Mayor Linda Calhoun said the first officer arrived at the scene within 30 seconds.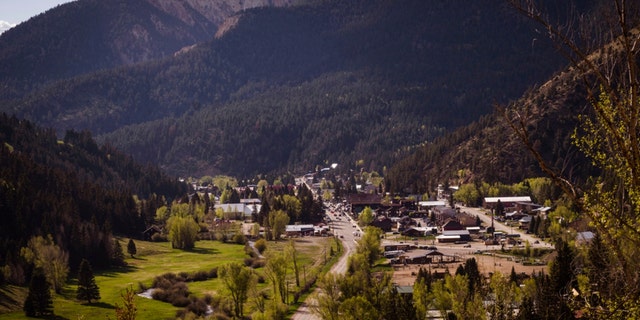 "It's very tragic," she remarked. "It's the first time we've ever had anything like this."
Most of Main Street was closed to the public on Sunday after the shooting, and law enforcement reportedly requested businesses in the area remain closed.
The case remains under investigation by the New Mexico State Police Investigations Bureau with assistance from the New Mexico State Police Crime Scene Team.  
Anyone who was a witness to this incident or has any video footage is asked to contact the New Mexico State Police at (505) 425-6771 option 1.
The Associated Press contributed to this report.
Read the full article here