A Texas family is suing Arby's for negligence and wrongful death after their matriarch, an employee, died inside a freezer at a Louisiana restaurant.
The New Iberia Police Department said a female victim, later identified as Nguyet Le, 63, was found dead inside a walk-in freezer at an Arby's location on East Admiral Doyle Drive. A lawsuit filed Thursday by Le's four children in the district court of Harris County, Texas, alleges she died because of a faulty freezer door latch – and that the store's franchise operators knew about the problem and neglected to fix it.
Court documents state that Le was employed by Turbo Restaurants, a subsidiary of Sun Holding Inc., which operates more than 1,000 franchises like Arby's and Burger King across 12 states. The company claims to be the second-largest franchisee organization in the United States.
Le worked as a general manager at an Arby's in Houston. The lawsuit states she was temporarily reassigned in February to oversee the New Iberia restaurant, more than 230 miles away.
MCDONALD'S, CHICK-FIL-A TRACK CUSTOMERS THROUGH APPS TO SLASH WAIT TIMES
A former employee at the New Iberia location alleged in the lawsuit that the walk-in freezer latch had been broken since August 2022, months before Le arrived. The ex-employee said workers would use a screwdriver to open and close the door and would keep it open with a box of oil. The lawsuit says it was company policy to keep the freezer at minus 10 degrees if not colder. 
Management was allegedly told about the broken freezer door and the former employee said the regional manager was personally shown the problem, according to the lawsuit.
On the morning of May 11, Le arrived to open the New Iberia Arby's. Other employees, including her son Nguyen, did not arrive until later at 10 a.m. Between the time she was dropped off for work and when other employees arrived, Le got trapped inside the walk-in freezer, court documents state.
"The investigating officer relayed that inside of the door of the freezer had been bloodied, leading him to conclude Ms. Le panicked once locked inside and beat her hands bloody trying to escape or get someone's attention," the lawsuit said. "Ultimately, she collapsed into a fetal position face down on the frozen floor." 
BURGER KING WILL MAKE $8 MILLION PAYOUT TO CUSTOMER WHO SLIPPED AND FELL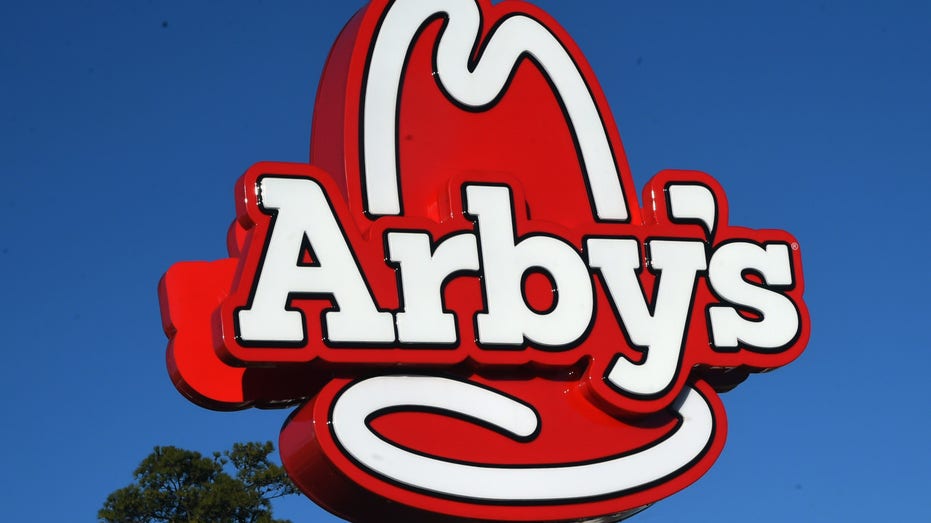 An autopsy showed hypothermia was the cause of death, according to the lawsuit.
"Tragically, the employee to find Ms. Le's body was her son, Nguyen. He did so after coming in for his shift at approximately 10 a.m.," the lawsuit states.
Le's children are suing Turbo Restaurants, Sun Holdings and Arby's for "gross negligence" contributing to their mother's death. The family is seeking at least $1 million in damages. 
"Turbo Restaurants had knowledge of an extremely dangerous condition at its restaurant since at least August 2022. However, they acted with conscious indifference in failing to repair the latch for nearly 9 months. This was the cause in fact and proximate cause of Ms. Le's death," the lawsuit alleges.
TACO BELL AIMS TO CANCEL 'TACO TUESDAY' TRADEMARK HELD BY COMPETITOR AND SMALL BUSINESS: 'WE ALL WIN'
Neither Turbo Restaurants nor its parent Sun Holdings responded to requests for comment.
A spokesperson for Inspire Brands, which owns Arby's, said the location where Le died is independently owned and operated by Turbo Restaurants and deferred any questions about its employees or policies to Turbo Restaurants. 
"We are aware of the tragic incident that took place at our franchised location in New Iberia, LA. The franchisee is cooperating fully with local authorities as they conduct their investigation," the spokesperson said. "Due to this being an active investigation, we defer any further comment to the state police department."
Attorneys for the Le family did not respond to requests for comment. 
Read the full article here