Tesla CEO Elon Musk met with China's foreign minister on Tuesday in Beijing and reportedly said he was open to expanding the automaker's business there.
A statement from the Chinese ministry cited the billionaire as saying he "opposes decoupling," referring to fears that the world may split into multiple markets with incompatible products.
Tesla did not immediately respond to FOX Business' request for comment.
Tesla opened the first wholly foreign-owned auto factory in China in 2019. The opening came after ownership restrictions were eased by the Chinese government to increase competition and speed up industry development.
ELON MUSK'S BRAIN IMPLANT TECHNOLOGY GAINS FDA APPROVAL
Relations between the U.S. and China have been particularly strained since Washington shot down a suspected Chinese spy balloon in February.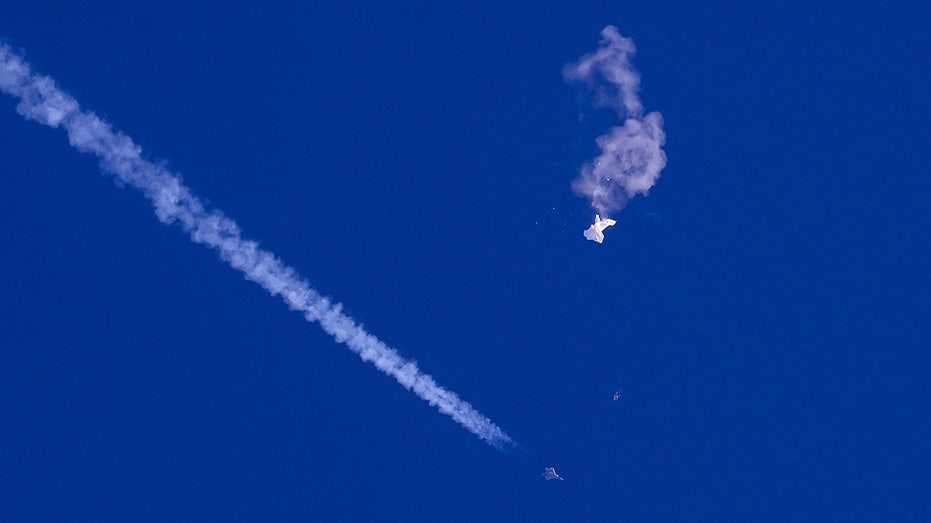 The Wall Street Journal reported China has rejected a request for its defense minister to meet the U.S. defense secretary when both are in Singapore this weekend.
Meanwhile, the Biden administration is in the process of reviewing tariffs imposed on imported goods from China to determine whether some or all of the tariffs should be lifted.
In his meeting with the billionaire, China's foreign minister said strained relations require "mutual respect," while reassuring that foreign companies are welcome.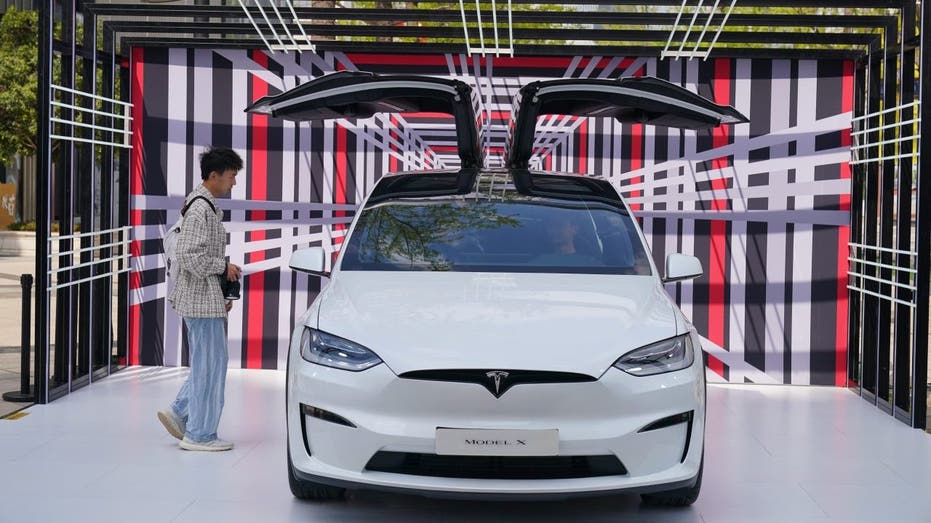 "We need to keep the steering wheel in the right direction of mutual respect, peaceful coexistence and win-win cooperation," Qin Gang told Musk, according to a ministry statement.
The two sides should "avoid 'dangerous driving,'" Qin said. He gave no details of steps to improve relations.
Qin said China will "unswervingly promote high-level opening up" and create a "market-oriented, law-based and internationalized business environment," according to the statement. "China's development is an opportunity for the world."
The electric vehicle market in China "has broad prospects for development," the ministry quoted Qin as saying. 
Reuters and The Associated Press contributed to this report.
Read the full article here