There are many professional sports league sponsors that are willing to give money to have their logo displayed on stadiums, fields, courts, jerseys and so on to gain exposure. It's been that way for quite some time.
But there are also some that want to make an impact on the league that they're partnering with. A prime example of that is the WNBA's Changemakers – a group of organizations that are dedicated to not just financial investment but driving change in the league and women's sports as a whole.
U.S. Bank is one of those Changemakers, providing financial literacy services to every player in the WNBA now and for the future – an initiative that Minnesota Lynx star Napheesa Collier deeply appreciates.
CLICK HERE FOR MORE SPORTS COVERAGE ON FOXBUSINESS.COM
"It is so important," she told Fox Business Digital over the phone. "One of the things about becoming a professional athlete is you have this influx of money, and especially at this young age, I mean, I feel like I didn't know what to do with it."
"So, I feel like U.S. Bank is really just taking the time to talk to so many different players to see what they need because our lifestyles are so different. From filing taxes, to loans, to investments, they really just took the time to see what our needs are."
WNBA FRANCHISES LEANING INTO AI-BACKED PLATFORM AS FAN DEMAND, ENGAGEMENT INCREASES AMID LEAGUE EXPANSION
Chris Lee, senior vice president of U.S. Bank, said he's been through numerous sponsorships and partnerships that are "all great" in his eyes. However, this opportunity with the WNBA was something that caught U.S. Bank's attention.
Ticker
Security
Last
Change
Change %
USB
U.S. BANCORP
34.00
-0.20
-0.58%
"I think it's rare you get an opportunity to actually do something of purpose and make a tangible impact on the lives of the athletes," Lee told Fox Business Digital.
What U.S. Bank is doing for the WNBA players is allowing them access to a financial education microsite, which has financial topic breakdowns that are tailored to what a professional athlete might need guidance in during the season and when they're not on the court. U.S. Bank is also offering exclusive access to financial advisors for all 144 players with the ability to schedule appointments to discuss any questions regarding money.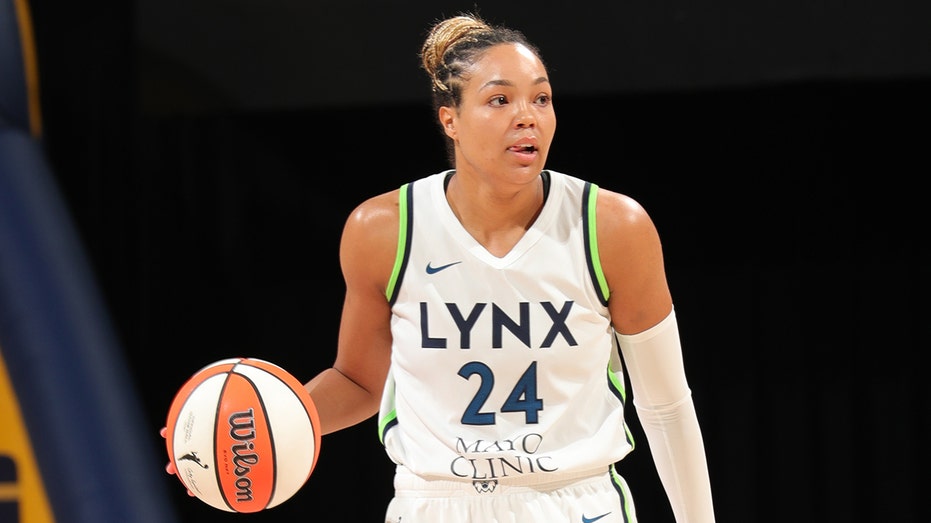 For Collier, she's enjoyed using U.S. Bank's help with tax filings – players have different taxes based on the cities they play in – as well as budgeting. Lee says it goes far beyond that, with some players talking about business opportunities into which they might want to venture.
"It's constant opportunities for us to hear from the players on exactly what they want versus us just throwing out content and information that we think is important to them," Lee said.
Collier will be entering her sixth year in the WNBA, so she has had time to figure out how her earnings should be spent, invested and more. But she believes that the players of the future, especially considering the money they can get through NIL deals in college, are the ones who will benefit the most from this program.
"It's not really something we learn in school," Collier said. "So, being able to learn it from U.S. Bank and being able to navigate that. This is substantial money that people even at a younger age now. Learning how to make the most of that when you're young because, if you would've done that, imagine the growth you would've had when they're my age when I started so much later.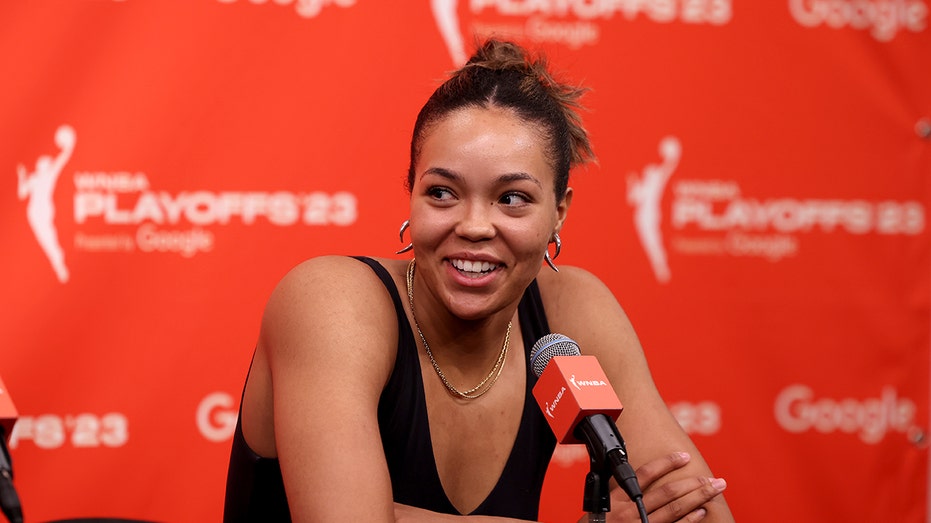 "So, the longer you can educate people, the better their financial literacy will be, the better their futures are going to be, understanding how they can grow their wealth. Our profession is for a limited amount of time, it's not like we're going to have this for our [entire] lives. The earlier we can start with that, learning how to make the most of it, is so important."
Read the full article here